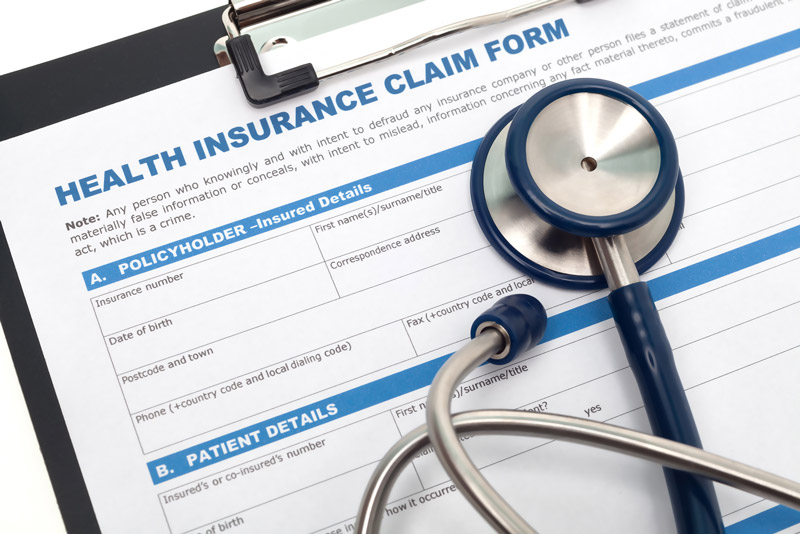 If you're registered with greenshield.ca, you can submit and track most claims online and more.
Not registered yet? Register now to make claims submission easier!
In addition, many providers are eligible to submit your claim directly to Green Shield. For example, massage therapy, physiotherapy, chiropractic, acupuncture, chiropody/podiatry, counselling, naturopath, speech therapy and vision services providers.
If you prefer to fill out and mail your claims submissions, all forms, including some specialty forms, are available on greenshield.ca.
Before mailing your claim, please ensure that you have:
Identified yourself with your group and contract number (shown on your Identification Card).
Signed the claim form.
Ambulance
Present your GSC benefits card.
If you are required to pay for these services, submit the itemized receipt for reimbursement.
Prescription drugs
Submit itemized receipts (specifying name of drug, date purchased, drug identification number, drug cost and amount paid).
You can submit claims online at greenshield.ca
Extended health benefits
Submit itemized receipts and required documentation, if any (i.e., doctor's prescription, referral, provincial plan statement).
You can submit claims online at greenshield.ca
Vision care benefits
Submit itemized receipts from the dispensing optometrist or optician.
Note: Instead of returning your receipt to you, GSC produces an Explanation of Benefits (EOB) statement. This statement provides information that may be required for tax purposes (like the information provided on a receipt) as well as any deductibles, maximums, or co-payments applied to the payment of your claim. This statement can also be used to submit Co-ordination of Benefit (COB) claims if you have other coverage. Please keep a copy of all receipts and forms for your records before submitting claims to GSC.
You can also submit claims online at greenshield.ca
Dental benefits
For the first appointment, provide your dentist with your GSC plan number and ID. The dentist can connect with GSC and tell you if the service is covered, and for how much. Many dentists will file the claim for you.
You can also submit claims online at greenshield.ca
Note: Claims for all benefits listed in this booklet submitted more than 12 months after date(s) services are provided, will not be accepted.