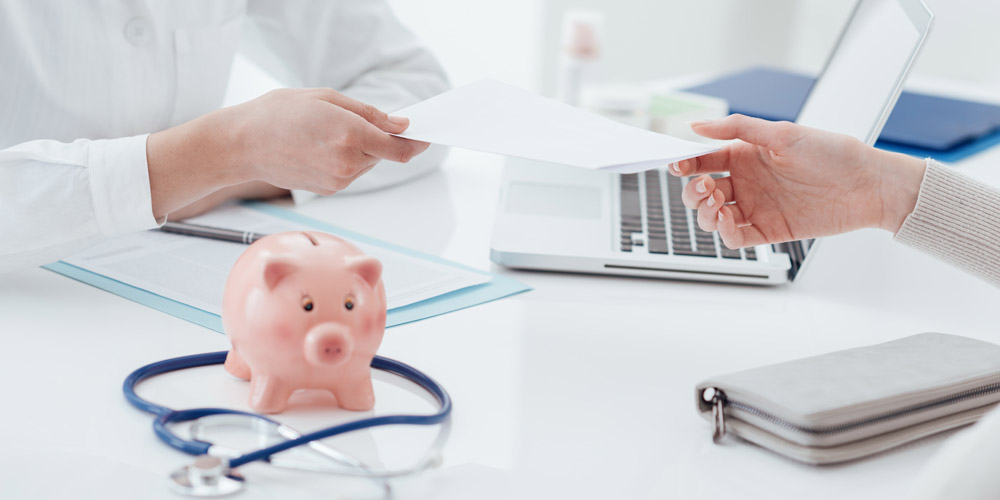 For the most up-to-date plan details, click here or go to greenshield.ca, click LOGIN on the top right corner of the page.  All you need is your GSC benefits card or contact Bill Anderson at (289) 768-3622 or 1005benefits@wahealth.ca.
Your ELHT Trust has chosen Concession Medical as a preferred provider for the following medical items and pharmaceuticals:
Drugs
For members under age 65, they will waive the dispensing fee difference to honour the 1005 ELHT benefits coverage limits.
For members over age 65, once the $100 annual deductible under the Ontario Drug Benefit (ODB) has been satisfied, they will waive the $6.11 ODB co-pay.
Medical Items
Hearing care
Custom-made knee braces to a maximum of $950 per knee every two (2) years based on the first paid claim
Compression stockings to a maximum of $90 per pair of stockings (3 pairs per calendar year)
Concession Medical can be contacted at:
Website: www.concessionmedical.ca
Location: 444 Concession Street, Unit 101, Hamilton, ON, L9A 1C2
Telephone: 1-844-832-9102 Ext 122
Concession Medical Hearing
Telephone: 905-393-5553
Website: www.concessionhearing.ca