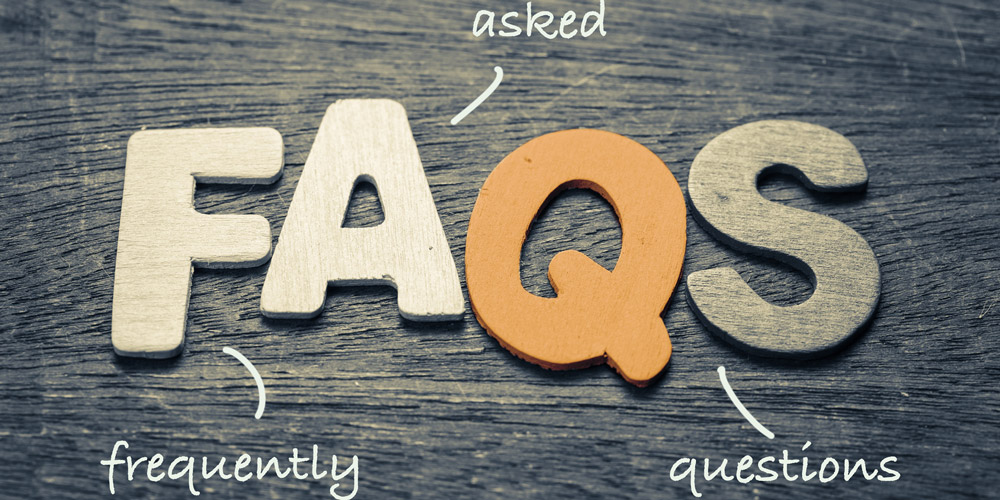 What the Trust Does for Me?
Retiree Medical Benefits
Once you retire, the Trust will be notified of your eligibility by your employer, and you will be enrolled as a Trust Participant in USW 1005 ELHT. At this time, your information from your employer will be transferred to the Trust so they can administer your health care benefits on your retirement date.
Life Insurance Benefits
As a retiree, you will be automatically enrolled in life insurance coverage when you retire, at no cost to you. Retirees only – not spouses – are covered by the Trust life insurance benefits.
I have a question regarding my pension, who should I contact?
Morneau Shepell Ltd.
895 Don Mills Road, Tower 1
Toronto, Ontario, M3C 1W3
Phone: 1-844-650-2820 (Toll-free)
What type of benefits am I eligible for?